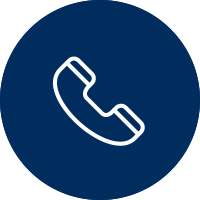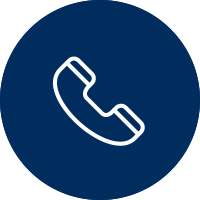 We are committed to continuous improvement through our comprehensive
Quality Assurance Programme
Established for over 30 years we offer a regulated Residential Care and Domiciliary Care Services, Housing with support and Day Opportunities for adults over 18 years of age with autism and learning disabilities. Our Residential Care Home and Domiciliary Care Service are inspected by the Care Quality Commission (CQC), whilst also applying the same service standards required by the CQC at our supported living accommodation.
We have a clear understanding of the unique needs of individuals with learning disabilities and autism. Our approach is person centred and we are committed to making a significant contribution to the individual development and well-being of our Service Users.
We have a very professional and personable team of Support Workers, some of whom are deaf. All are trained in Social Care and Safeguarding as well as British Sign Language. This not only enables them to communicate effectively with deaf individuals but also furnishes them with the skills and confidence to use alternative methods of communication and is invaluable when working with people who find verbal interaction a struggle or in some cases, even painful.
We respect the individual privacy and rights of Service Users, our dedicated team are completely committed to making a difference to the lives of the people we support. We recognise that circumstances and preferences can change from time to time; we aim to go the 'Extra Mile' to ensure that our service delivers and meet the needs of the Service Users. When something needs doing we get it done; if a stair lift is needed or room needs modifying we do it, if a staff member require specialist training the training is arranged.
​