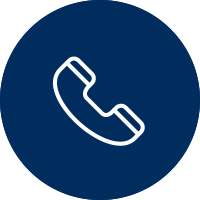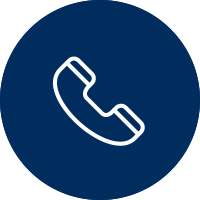 Our residential care home at 85 Bath Road was set up in 1988 by Roma and Ted Broadbent to provide specialist residential care for young adults with Autism. Ted and Roma both taught deaf children with autism before setting up the care home.
Since its inception the Broad Group has been run by the Broadbent family for three generations, David Broadbent together with his wife Kirsty have been involved since day one and became directors of the Broad Group in 1997. Noah their eldest son became a director after graduating with a first class honours degree in 2016.
The range of services has evolved over the years and now in addition to residential care we now provide Supported Living, Domiciliary Care Service and Day Opportunities for Deaf Adults with Autism.
We have a well established management and support team who have worked with us for a number of years. The team are all specially trained to work with adults that display challenging behaviour and are on the autistic spectrum. They are all committed to ensuring the Service Users are happy on a daily basis and that they lead a fulfilling and contented life. Our Service Users enjoy going on days out and weather permitting regular outings are organised for them.
We also pride ourselves in providing a warm, friendly and homely environment with the highest quality of care where the welfare and well being our Service Users is at the heart of what we do.
David and Kirsty Broadbent - Directors